It Pays to Have Insurance Claims Experts on Your Side
If you have experienced damage to your roof due to hail, wind, or a recent storm, your damages are considered an insurance loss on your homeowner's policy. Most insurance companies today will cover the entire cost, minus your deductible, for replacing a roof if it is deemed damaged. The claim is also considered a natural disaster and does not count against you for future rate increases.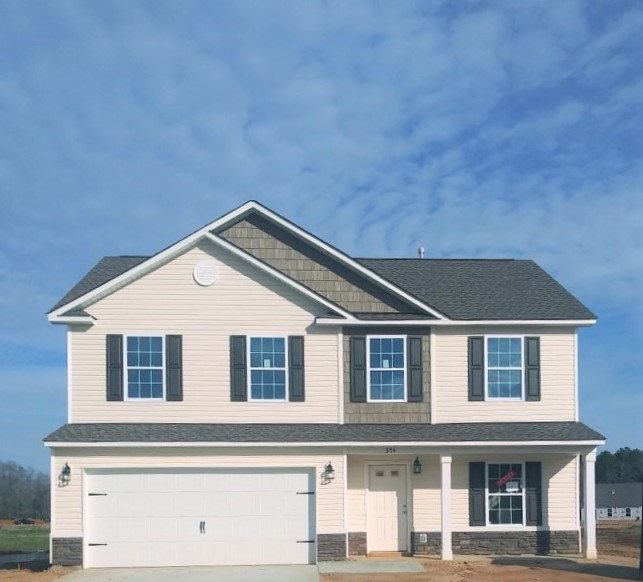 As your trusted local partner for insurance claims assistance, International Construction Services, Inc. will assist you in working with your insurance company and meet with your insurance adjuster to ensure all damage is properly accounted for. Our involvement prevents you from getting stuck with a settlement that won't cover your costs, or even worse, getting denied.
Our Insurance Claims Assistance Process
Understanding your insurance coverage is highly important, as it can help you better prepare for when it's time to file a claim. If there are any areas you're unsure of, our experienced experts are here to help you understand.
At International Construction Services, Inc., we have a straightforward roof damage insurance claim process that is proven effective and will let homeowners get back to their daily routine quickly:
Our licensed adjuster inspects your home for signs of storm damage.

We file the claim with your insurance company.

Our licensed adjuster meets with your insurance company's adjuster to determine damage and scope of work.
We match our contract to the work specified in the insurance adjuster's summary report, including any supplements that may need to be added if the insurance adjuster missed something.
Normally, the homeowner will receive two checks from the insurance company. We will file all necessary paperwork to ensure the full replacement cost is received.
Our Team Is Here for You Every Step of the Way
Suffering roof damage from a storm can be stressful, but the ICS experts can help you navigate the roof damage insurance claim process from start to finish. A lot of insurance companies often set deadlines on filing claims and completing repairs, making it imperative to keep your repairs on schedule and within the given deadline.
Regardless of your home's size or the extent of damage, International Construction Services, Inc. is here to make sure all your needs are met with top-notch insurance claims assistance services. If you need expert help with filing your claims, you can simply call us at (803) 699-5106 (Greenville, SC, Columbia, SC, Augusta, GA, and the neighboring areas) or (919) 322-5114 (Raleigh, NC, and the surrounding communities).
You can also fill out our contact form to schedule your free storm damage estimate.